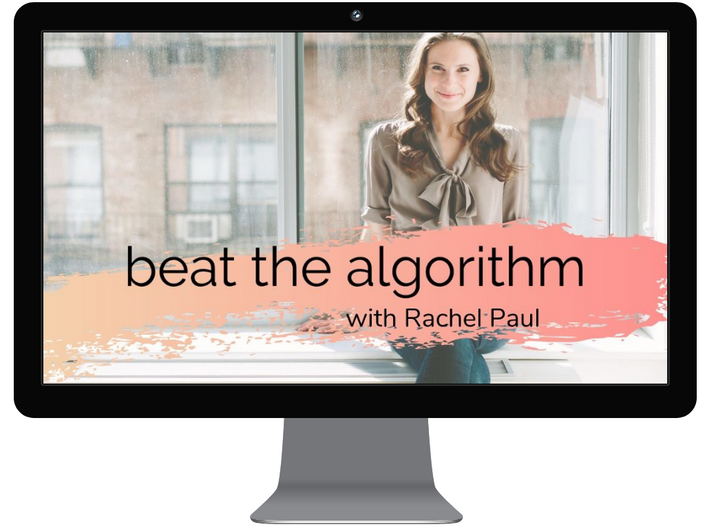 Beat the Instagram Algorithm
Learn how to quickly grow thousands of real, engaged Instagram followers
Have you ever thought any of the following?
There's no hope for me to grow on Instagram, it's too saturated
Instagram must have me on their "bad list" - they aren't showing my posts to my followers
I feel like I have to buy Instagram ads or use bots in order to grow

Why is she growing so much faster than I am?
Instagram is out to get me, there's just no hope for me
What I'm posting is not any different than what other people are posting - why aren't I growing?
I just don't have the time and resources to grow on Instagram
I don't know where to start - this is so overwhelming
This whole thing is ridiculous, I hate Instagram, I should just give up
I don't want to have to spend all day every day thinking of new content to post, I don't have that kind of time!
The truth is, what you're doing isn't working. There is an easier way.
And, I GET IT! I was in your shoes just months ago
Here are screenshots from my growth over the past year

Rachel Paul @CollegeNutritionist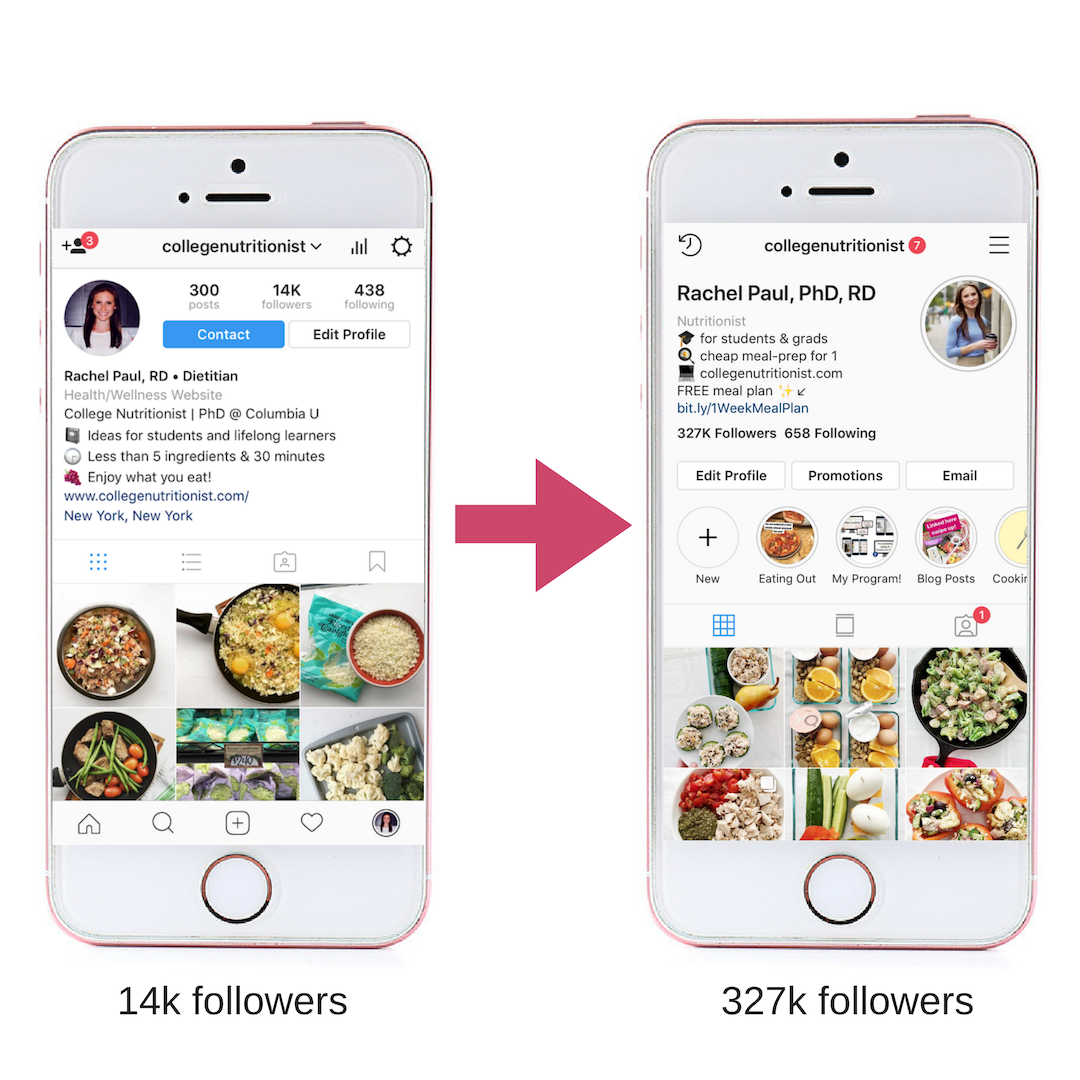 I (@collegenutritionist) grew to over 330 thousand followers in just over ONE YEAR
And I was able to leave my job and do this full time!
Take a minute to imagine…
Spending 1-2 hours per week (that's IT!) developing your Instagram content
Having your Instagram images at the top of the Explore page, where people can easily find you and follow you
Having a constant flow of traffic to your blog, e-course or e-book, or other service
Building trust with your followers, creating a true community
Does that sound good to you?
Introducing my course...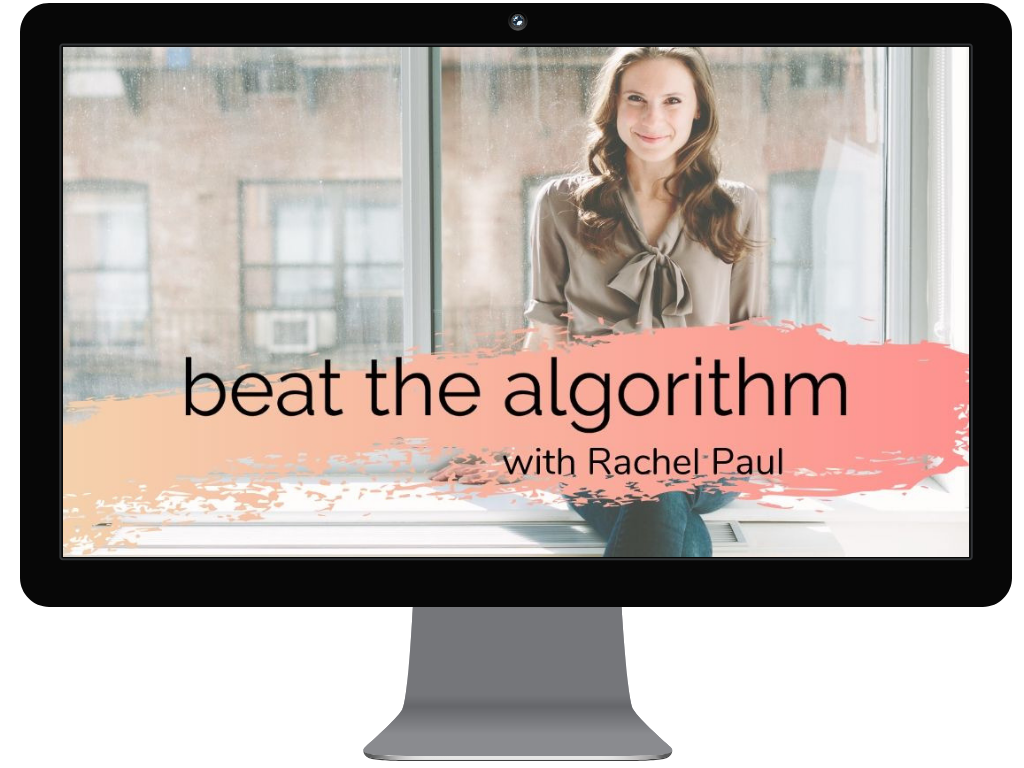 I'll teach you how to skyrocket your Instagram presence in less than 60 days!
In a non-scammy, authentic way
No bots, no weird apps
Just you & your awesome content
Here's a closer look at what my program includes
8 Sections of Lessons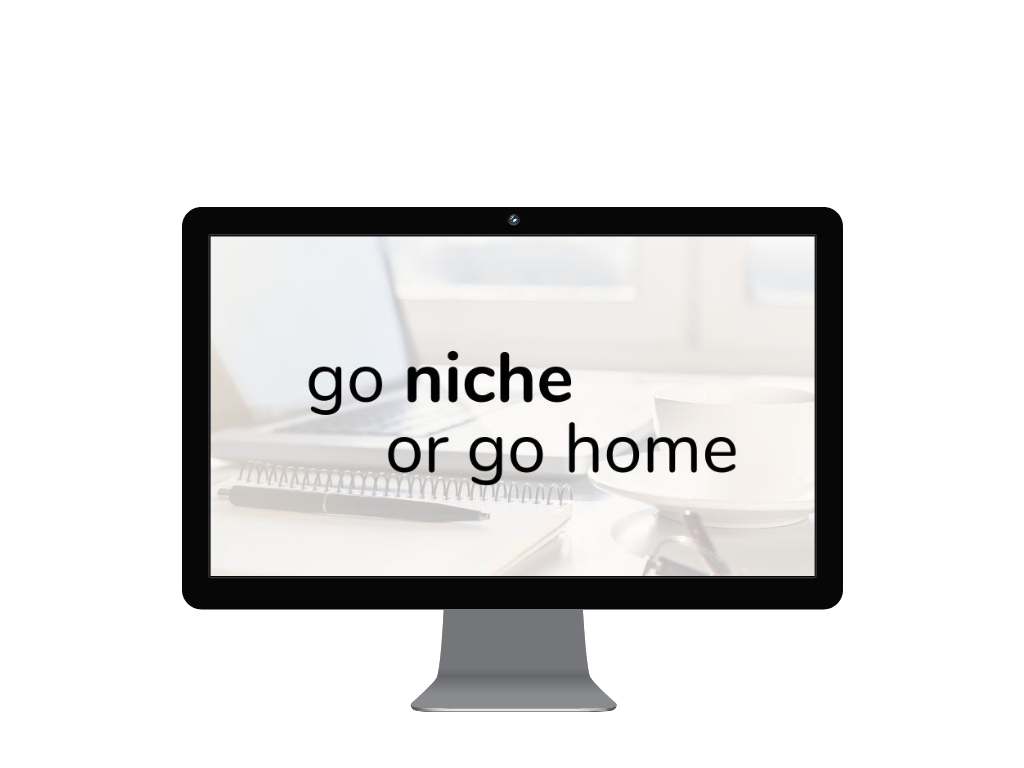 Section 1. Go Niche or Go Home
---
The importance of niching down, and ideas for ways to niche down to suit your target audience and personal preferences.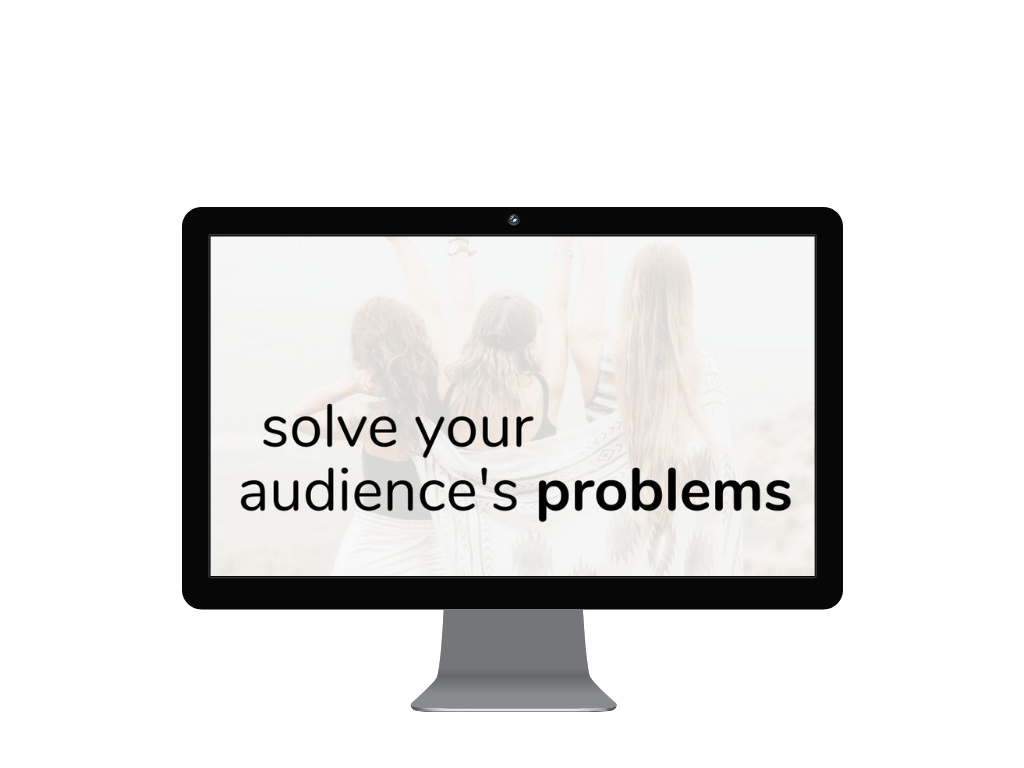 Section 2. Solve Your Audience's Problems
---
Creating your avatar, how to determine and solve your audience's "pain points" or problems, choosing the best Instagram handle for you, and creating your mission statement.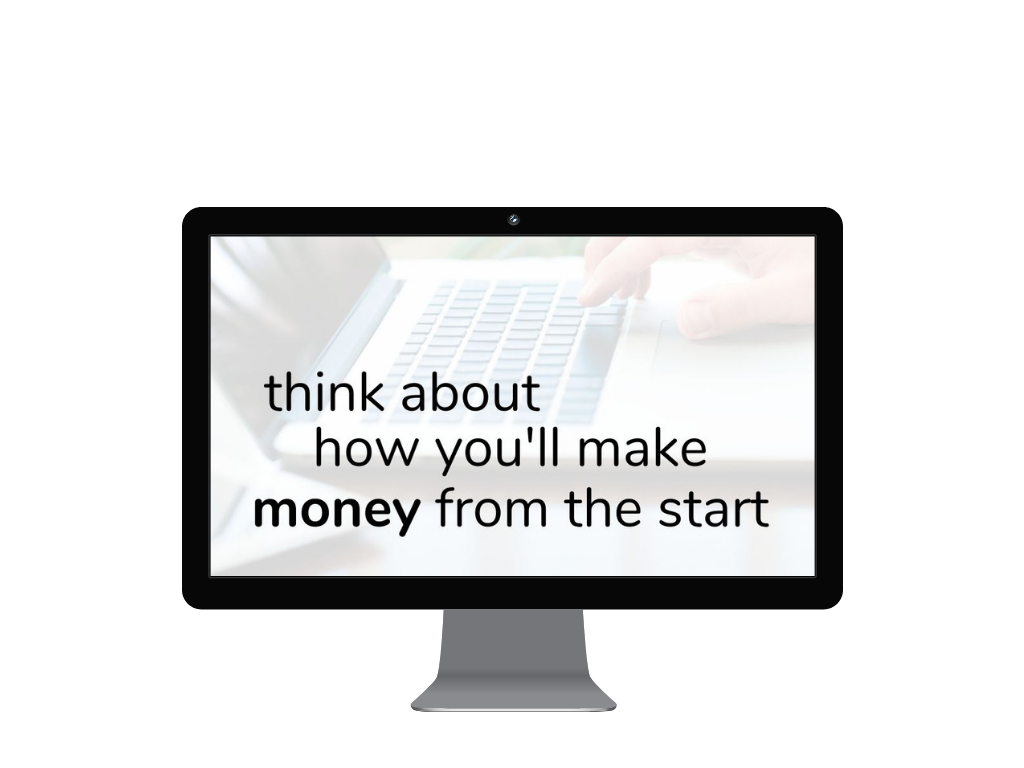 Section 3. Think About Monetization from the Start
---
Why thinking about money from the get-go is very important and will set you up for success in the (short and!) long term. AND ways to make that $$.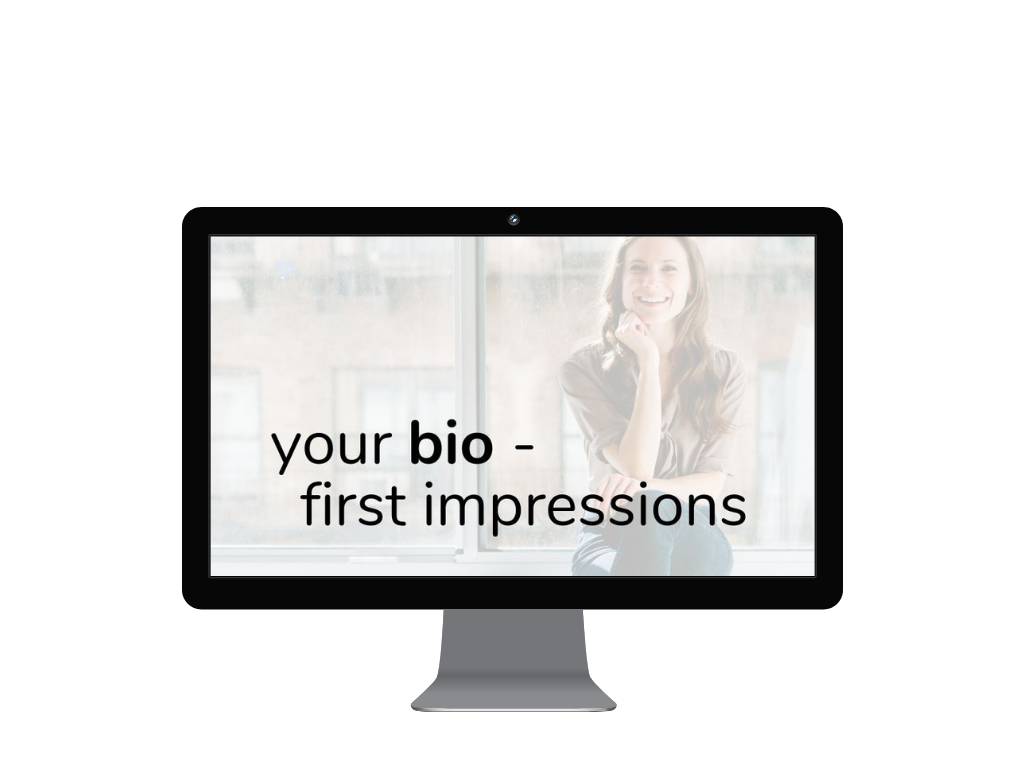 Section 4. Your Bio: First Impressions
---
What to put in your bio to get the most real, engaged followers, and how to most effectively use your one link!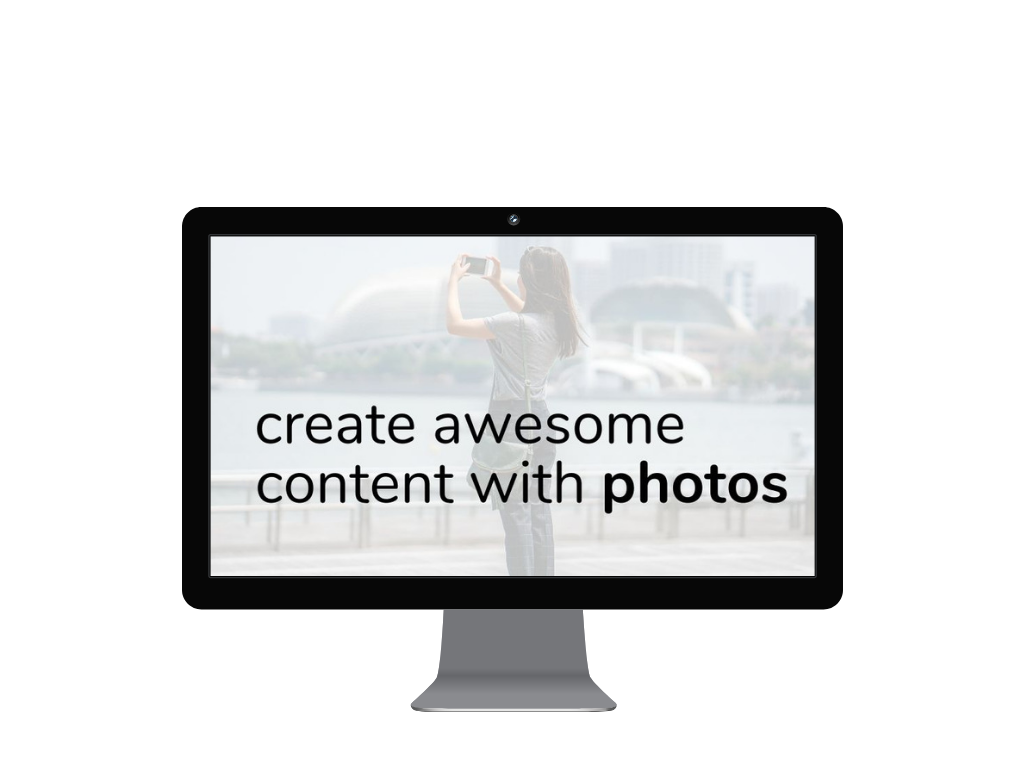 Section 5. Creating Clever Content with Photos

---
One the most important sets of lessons! How to structure your content throughout the week, when to post, themes, creating a personal brand, how to stand out from the crowd, and MORE!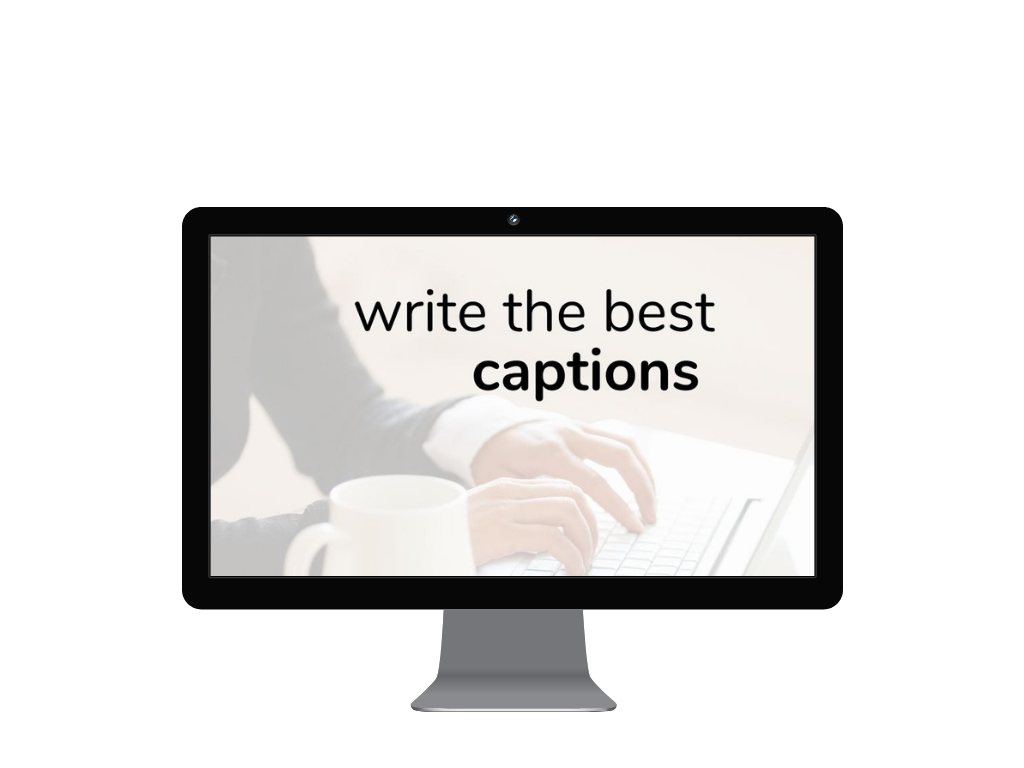 Section 6. Write the Best Captions

---
Photos & videos are important - but what you SAY really draws people in. How to craft the best captions to meet your audience's needs and help your skyrocketing growth.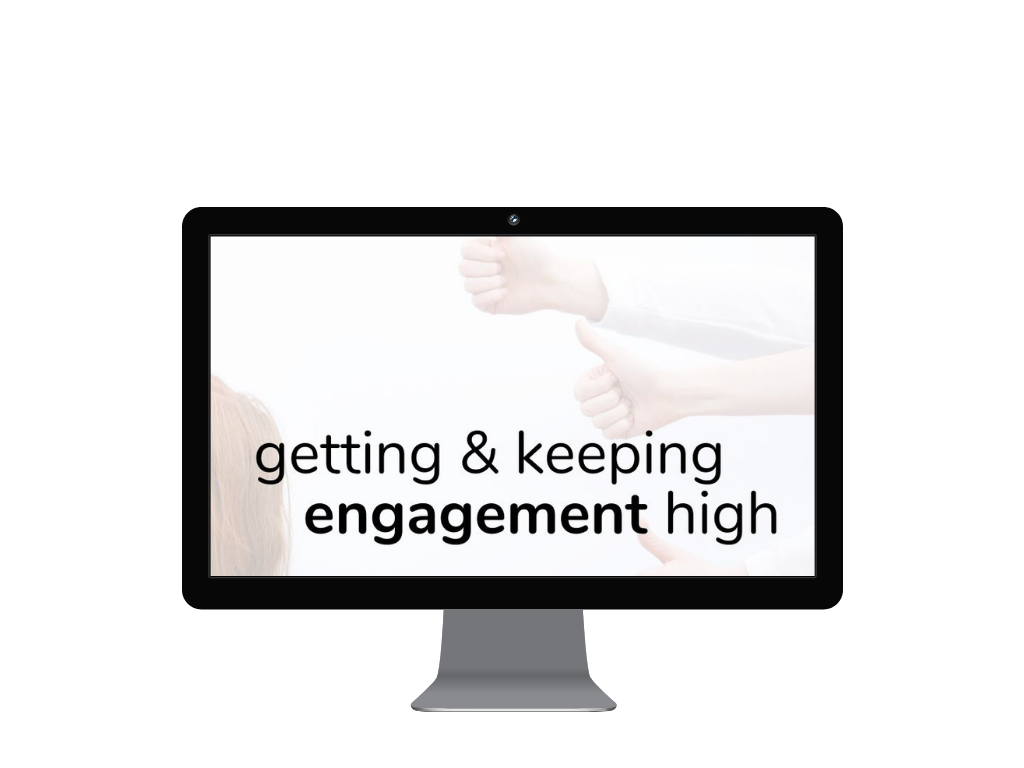 Section 7. Getting & Keeping Engagement High

---
Growth is good - but it's only as good as your engagement (numbers of likes and comments). Learn how to keep that engagement strong.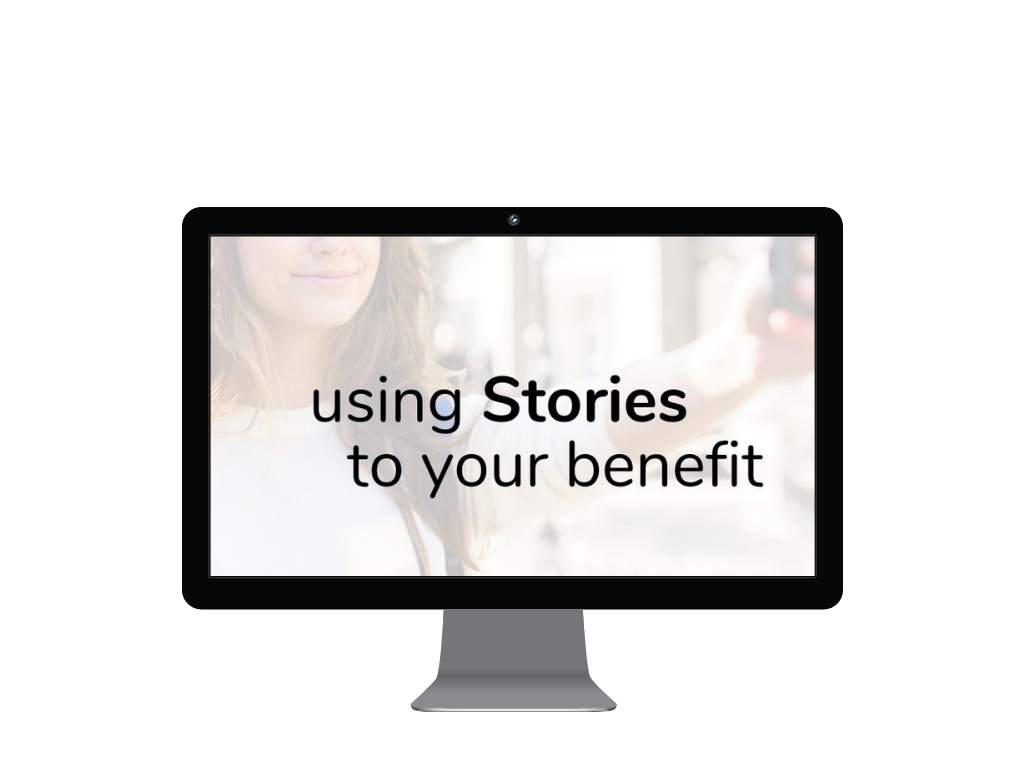 Section 8. Using Stories to Your Benefit
---
Stories are one of the best ways to build know, like, and trust with your audience - for them to feel like the really KNOW you! Learn best practices and tips & tricks here.
Here's the full curriculum if you're interested in checking it out!
Course Curriculum
Introduction & Assistance Throughout the Course
Available in days
days after you enroll
Module 1: Go Niche or Go Home
Available in days
days after you enroll
PLUS lifetime access with regular course updates on the latest Instagram trends, new features, and of course algorithm updates :)

This step-by-step program shows you how to stand out from the crowd, and rapidly grow your following and likes per post (also called "engagement")
More traffic to your blog or website = more people buying what you have to offer
Ultimately, more followers and engagement on Instagram can help you increase your financial income online
Think of this as a crash course to achieving the Instagram account you've dreamed of
In just a few hours – we'll teach you the action-driven skills it took us years to learn
This can be YOU!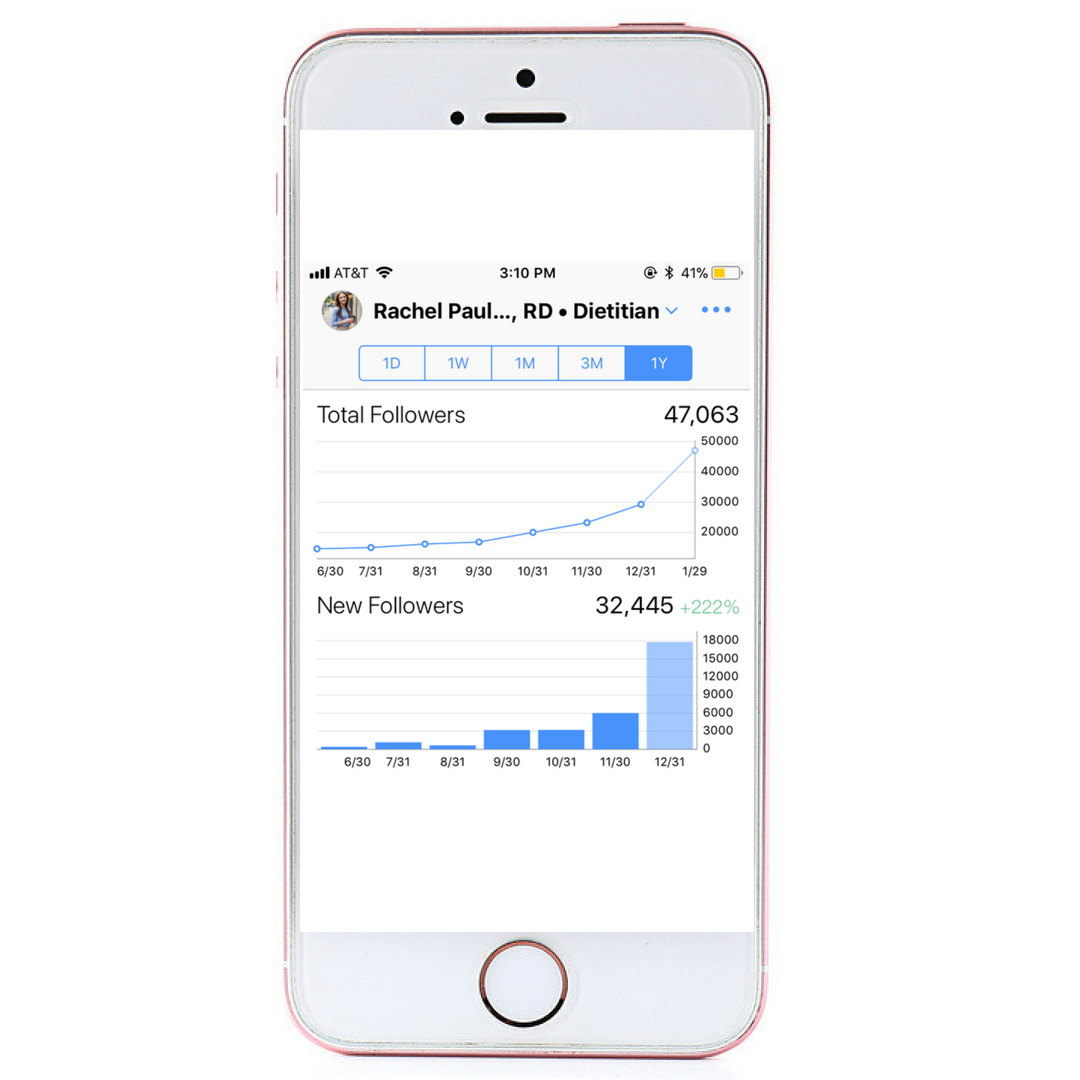 Wouldn't that be awesome??
AND! If you register now you'll also get this FREE bonus...
Bonus - Private Facebook Community - $173 value (FREE here!)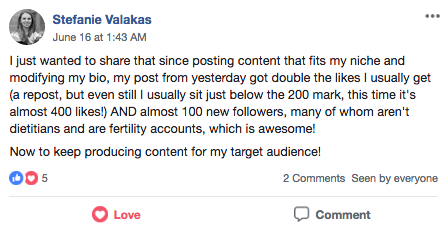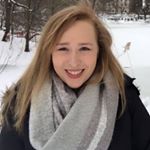 "I felt my Instagram account was stuck at the 10K mark and I wanted to grow a business from my followers on Instagram.

This course helped me focus in on my niche to make my account more specific and targeted at the client that I wanted to reach.

The result was amazing since focusing in more I have gained 400 followers in a week. I've been able to develop relationships with very big name companies in addition!

I would recommend this course to people who feel like they are stuck and are unsure of where to go next with their IG."
- Lindsey, @eatoutloseweight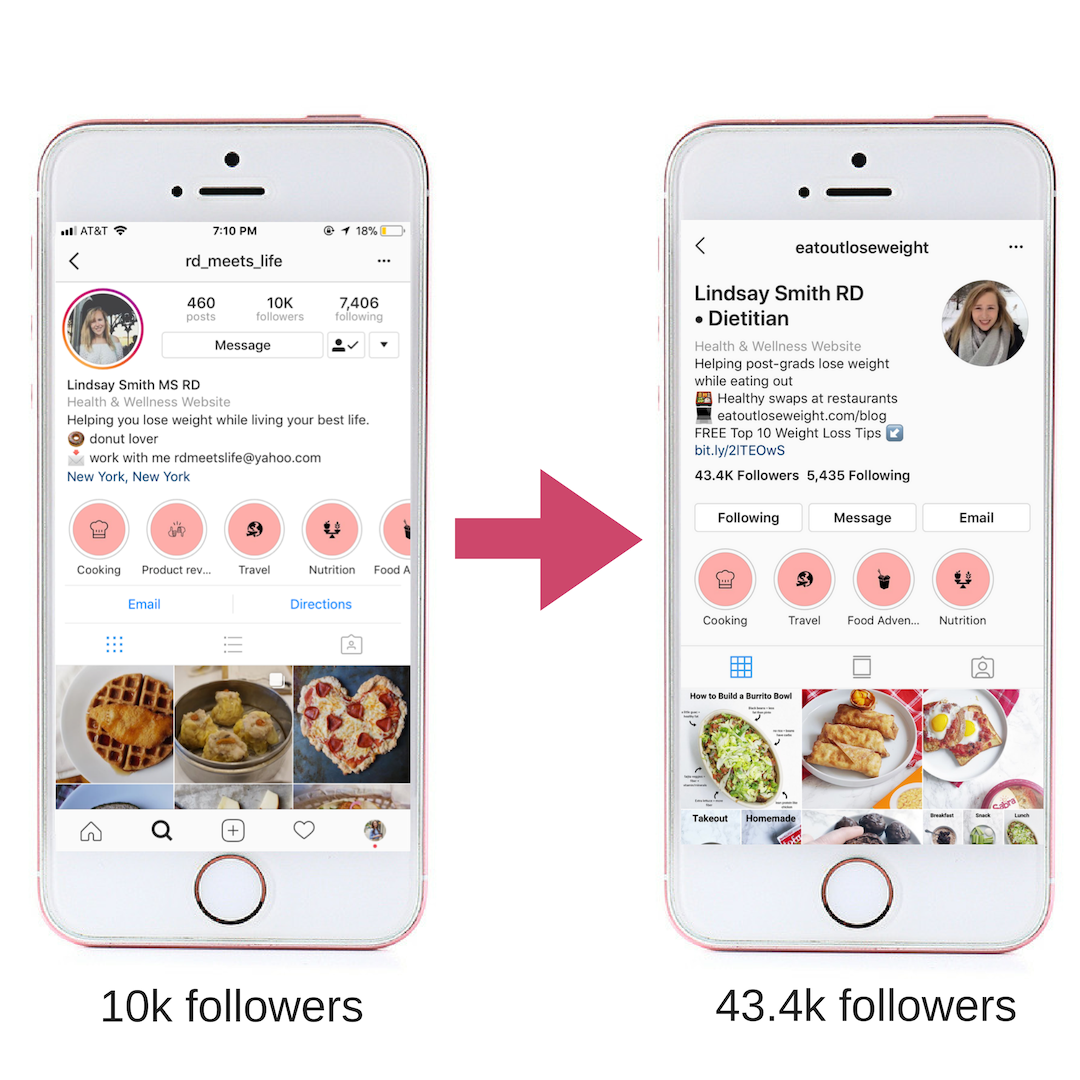 Who is This Course For?
Most Levels (But Not Total Beginners)
If you have chosen a handle and posted on Instagram even once, this course is created to help you take action and stand out. My past students range from accounts with 50 followers to 10k+ followers. My proven strategies will help you increase your account's number of followers, engagement on your posts, and confidence with your Instagram strategies.
People Interested in Making an Influence in their Field
My students have become experts in their chosen fields after implementing our strategies. They also FEEL more confident in their online businesses.
Recipe Bloggers, Lifestyle and Wellness Bloggers, and Health Professionals
I've taught busy professionals from around the world ranging from students, to moms, to young professionals. I am a nutritionist myself, but I've have created these modules to help those in any profession.
Who is This Course NOT For?
Beginners Who Need Motivation to Start with Instagram
If you are unsure about the power of Instagram as a platform this course will be to advanced.
Those Who Are Unsure if Social Media is Worth Their Time
If you think that Social Media is not a worthwhile endeavor, this course is not for you.
Personal Instagram Accounts
If you consider Instagram a hobby and you think that trying to make money from your endeavors is a waste of time, this course will not be a great investment.
Lazy People Who Don't Want to Put in the Work
If you aren't willing to put our strategies to work, this course is not for you. I want to help students who want to see results.
People Who Think They Already Know Everything About Instagram
If you are satisfied with your current Instagram status this course might not be the right fit for you.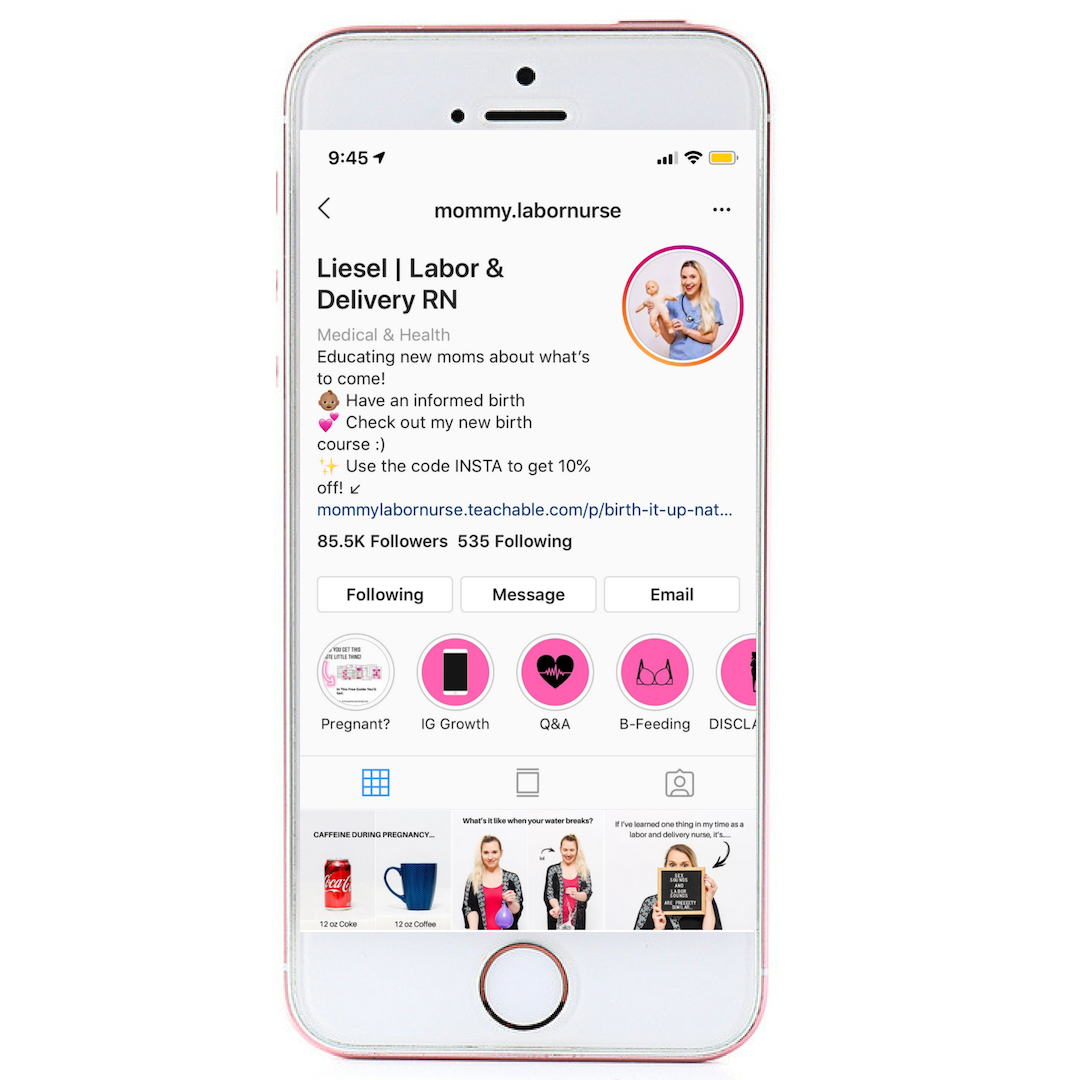 @mommy.labornurse grew 80k followers in 6 months!

30 Day Money-back Guarantee
I give you 30 days to implement everything I've taught in this course. If you do that, and find that it wasn't helpful – of course, I want to give you your money back! You will only be eligible for a refund if you show us what you implemented, the worksheets you've completed, and prove that it didn't work to your benefit.
Remember, you will get out of this course what you put into it!
Frequently Asked Questions
When does the course start and finish? How long do I have access to the course? It starts immediately - as soon as you purchase, and you have access to it forever!
What format is the course in? Mainly video with homework to help you complete exercises and implement the strategies that we teach immediately.
What if I don't have an Instagram feed, but I want to start? This course won't tell you how to upload a post or how to go live from the Instagram Platform. We want you to have taken the first step to familiarize yourself with the basics of Instagram BEFORE you buy this course.
What if I've been on trying to grow on Instagram for years? This course is for those who are already posting on Instagram - so that means you! I was posting on Instagram for 4 years before implementing these strategies (and then saw amazing success!).
When Instagram updates - will you update your course? Absolutely! A lot of what is covered is evergreen, but I will constantly be on the lookout for new features and add tips in the course as they come up.
Does you course have an affiliate program? (What is an affiliate program?) Yes! Affiliate programs are links that are hard coded to give you a commission if you promote our course (if you liked it!), and someone else clicks on the link and makes a purchase.
Do you offer a refund? I would never want you to be unhappy! I have a 30 day return policy, BUT, it does have it's restrictions. In order to receive a refund, you must complete the work, show us proof that you've implemented all of the lessons, and that it did not prove useful. The reason is this: I cannot be held accountable if you aren't willing to put forth the effort. If you do the work, you will see results. Period.
This course would be a big investment for me–is it worth the price? I've invested thousands, and I mean THOUSANDS of dollars in my education of online business and Instagram. Learn from my mistakes for a fraction of the cost.
My question is not listed. Not a problem! Email [email protected] (note: not .com!)

with any questions.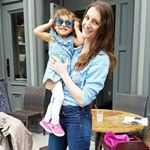 "I registered when I saw how successful Rachel's page has grown over the past year. I admired her style and content so I figured I would give it a shot. The course exceeded my expectations. The curriculum was so organized. I already had a great niche, but my page was stagnant for a year - not budging from 10,300 followers.

After implementing the recommendations, in a little over 10 days I got over 1,300 followers! I finally understand what my audience wants and in return, getting followers, likes and profile visits has never been easier. I now get over 100 follows per picture. My Story views have doubled and more people are watching them instead of skipping forward.

I am looking forward to growing my account further and monetizing my Instagram to obtain clients and collaborations with companies. I would highly recommend this course to anyone who has the drive to success, but feels in a rut!"
- Nicole, @worksitewellness
If you're thinking...
Who are you anyway?? Why should I trust you?
Excellent question!
Your Instructor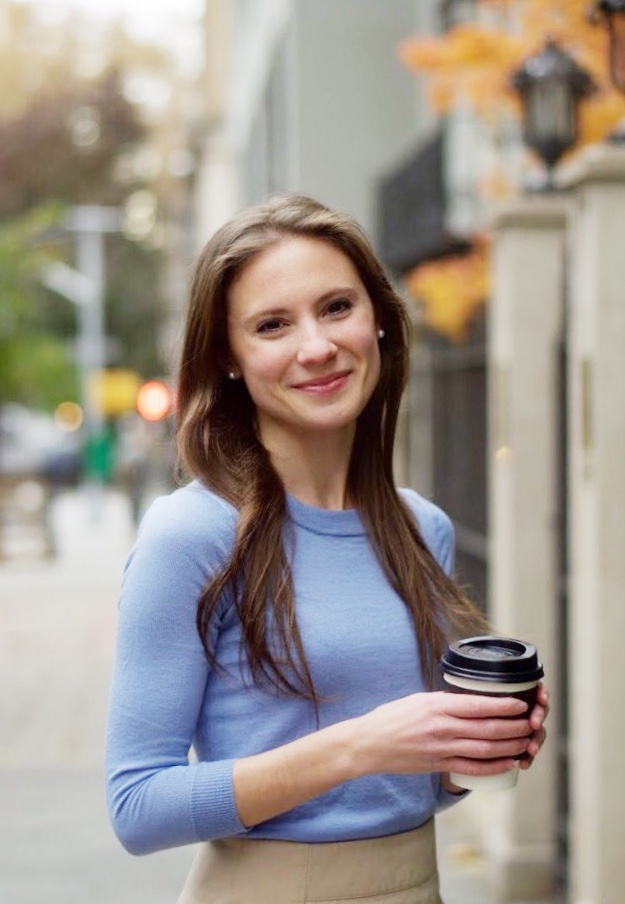 Hi! I'm so happy you're here. Since winter of 2017, I've submerged myself in entrepreneurship and can't wait to teach you what I've learned (and continue to learn!). You can find my at collegenutritionist.com and on Instagram at @CollegeNutritionist (over 300k followers), where I provide practical advice and easy-to-follow nutrition guidance. I've been featured in Business Insider, Buzzfeed, The Daily Mail, Cosmopolitan, and Martha Stewart Weddings.
OK! You have 2 options…
OPTION 1
You can do nothing. You can trying to figure this out on your own, and spend unnecessary time reinventing the wheel learning mistakes I've already mastered.


OR
OPTION 2
Take ACTION! You can take all of my secrets and get the results you've always wanted!

"Those who are blessed with this most talent don't necessarily outperform everyone else.
It's the people with follow through who excel."
- Mary Kay Ash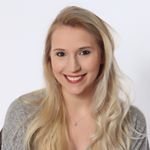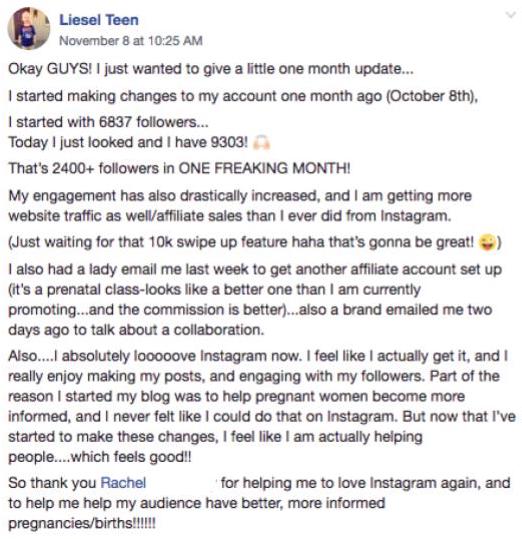 - Liesel Teen, @mommy.labornurse
EARNINGS DISCLAIMER
Any earnings or income statements or examples shown through our website are only estimates of what might be possible now or in the future. There can be no assurance as to any particular financial outcome based on the use of our website. You agree that I am not responsible for your earnings, the success or failure of your personal or business decisions, the increase or decrease of your finances or income level, or any other result of any kind that you may have as a result of information presented to you through our website. You are solely responsible for your results.
TESTIMONIALS
I present testimonials and insights about other people's experiences with my website for purposes of illustration only. The testimonials, examples, and photos used are of actual clients. They are not intended to represent or guarantee that current or future clients will achieve the same or similar results; rather, these testimonials represent what is possible for illustrative purposes only.
This website is in no way sponsored, administered, or associated with Facebook, Inc. or Instagram, Inc.